Around the site

Alexandria's best hope takes on the trash in a new look at what's ahead in 'The Walking Dead.'
read more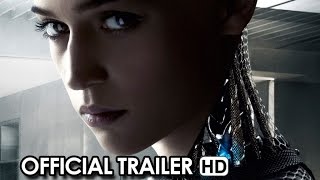 EX MACHINA Official Trailer #1 (2015) for the Sci-Fi Thriller directed by Alex Garland and starring Domhnall Gleeson, Oscar Isaac, Alicia Vikander.

EX_MACHINA is an intense psychological thriller in which Caleb (Domhnall Gleeson), a 24 year old coder at the world's largest internet company, wins a competition to spend a week at a retreat belonging to the company's reclusive CEO, Nathan (Oscar Isaac). But when Caleb arrives he finds that he will have to participate in a fascinating experiment with the world's first true artificial intelligence, housed in the body of a beautiful robot woman, Ava (Alicia Vikander). Truths, emotions and motives are blurred as the relationship between Caleb, Ava and Nathan intensifies.
Never Forget Them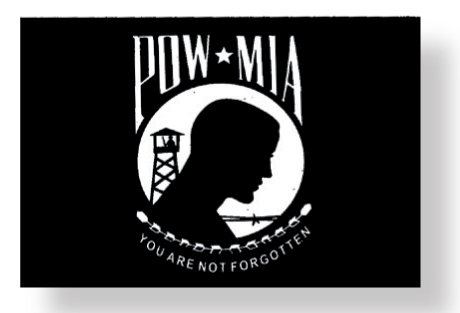 Please, remember our POWs and MIAs. They still wait. Their families still wait.
Want This Website?
We can customize this fully-functioning, feature-rich community website to fit your needs.
Click on the image above and contact us to get more information and make an offer.
Website by:

Website Services, Web Design and I.T. Services for Military Spouses and Veterans
A Male Military Spouse Business